25 Jan 2014 ★ ★ ★ ★ ☆
Buy the book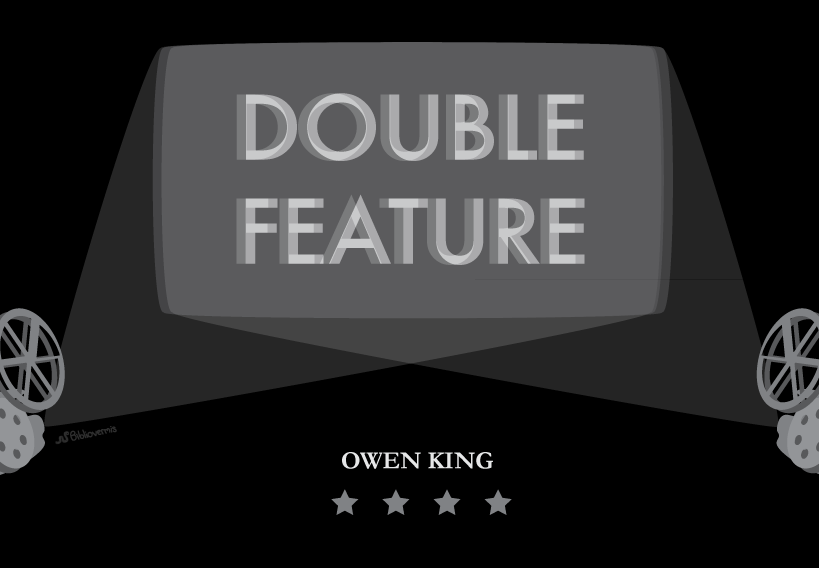 In his final year of film school, Sam Dolan, estranged son of character actor, philanderer, and cult-film-treasure Booth Dolan, produces and directs his first real film—but it doesn't exactly turn out as planned (NOTE: UNDERSTATEMENT).
Madcap and funny, with a nice patina of existential dread. I don't want to give too much away here in the words, or the illustration, because the fun is in the discovery.
Sam's relationship with his father is richly complicated (the disappointment in the loss of the closeness of childhood—does he love Booth or hate him? The decision to go into a similar field—does he want to make Booth proud? Is he competing with Booth? Is he LOSING?). The relationship with the convenient love interest, though, with her apparently boundless tolerance for ill treatment and bizarre circumstances, was a boring counterpoint.
Good for: humor fans, cinephiles, anyone with a dream unfulfilled. Reminiscent of The Autograph Man.