Just My Type, by Simon Garfield
28 Feb 2013 ★ ★ ★ ★ ☆
Buy the book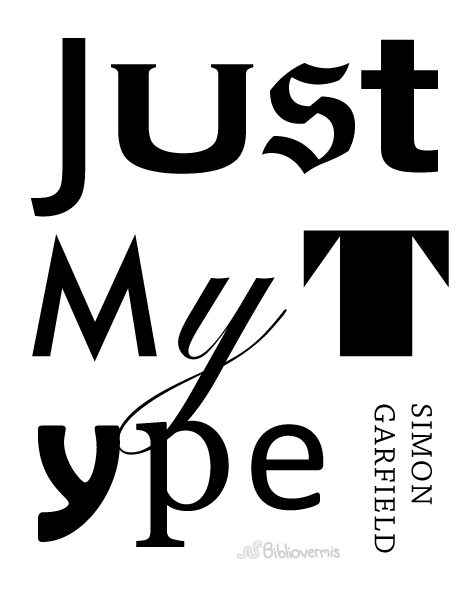 Some of Mr. Penumbra's 24-Hour Bookstore involves a (made-up) ubiquitous typeface. After reading it, you'll have a renewed respect for the typefaces you encounter in your daily life—and maybe a new interest in typography. Just My Type is the perfect book to capitalize on that.
Just My Type is a short history of printing and type design, with emphasis on particular typefaces and type designers. If you ever wondered how they chose the fonts used on U.S. Interstate signs or the London Underground, why everyone hates Comic Sans, why Helvetica is everywhere, or why Obama's campaign font is named after a city from Batman, this book will tell you—and do it without being boring.

Good for: One of the subjects of the book is that with word processing on computers, regular people have a closer relationship with typefaces than they ever have before. With prominent typefaces used in advertising and the dizzying number of fonts that come bundled with any computer, or are available for free online, just about everyone knows the name of a handful of typefaces, and most people have a favorite. If you have a favorite typeface (or just love to hate Comic Sans), there will be something in this book to interest you.