The Last Girlfriend on Earth: And Other Love Stories, by Simon Rich
25 Jan 2014 ★ ★ ★ ★ ☆
Buy the book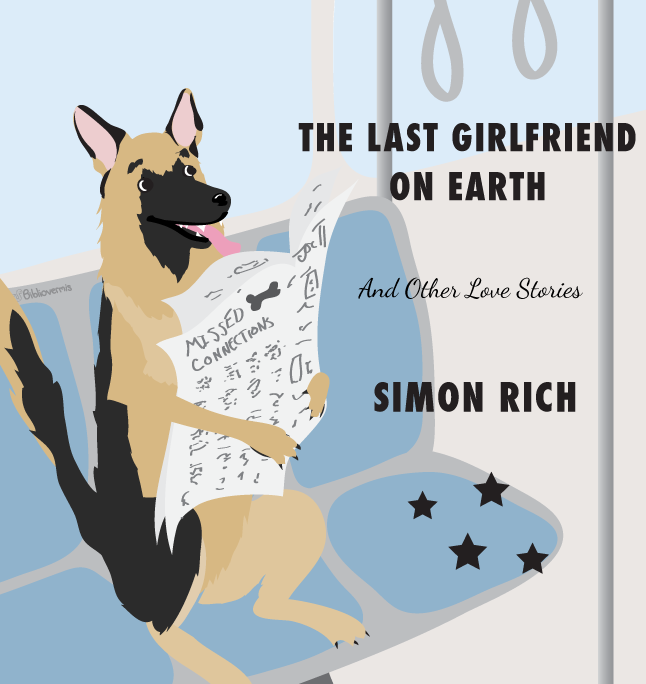 The life and times of a condom; God's work gets in the way of his relationship; a protester goes to great lengths to get a date, sparking a national Occupy movement; Mom kisses Santa Claus, but their relationship suffers when she sees him only once a year; a man marries Mother Theresa; and, missed connection classifieds for dogs.
This collection was really funny. I had seen some of the stories previously, and they didn't suffer from being read a second time. My only qualm in recommending it is that the stories have a general message of: "Girlfriends! Right, fellas?!"
Good for: Fans of humor, short stories, Dave Barry. You may remember Simon Rich as the author of What In God's Name.