Where'd You Go, Bernadette; by Maria Semple
17 Dec 2012 ★ ★ ★ ★ ☆
Buy the book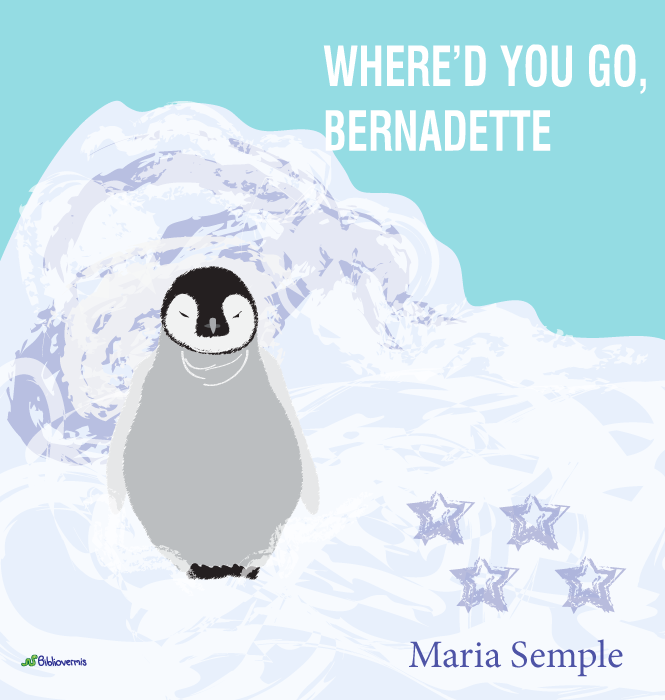 Bee's mother isn't like the other mothers at her Seattle private school. Bernadette is stylish, sharp, impulsive, uninterested in PTA meetings, and Bee's best friend.
Bernadette is a constant, orbital presence in Bee's life. But when Bee claims her chosen reward for acing her classes (or the closest she can get in a school without real grades), it starts a chain reaction that leads to her mother's mysterious and miraculous disappearance.
Bernadette is funny and fascinating, Bee is confident and tenacious, and this story, cobbled together from e-mail records and Bee's notes of the events leading to her mother's absence, is a crazy, funny look at life in the 21st century. Also, because of it I discovered that you can take a cruise to Antarctica!
Good for: You, if you like humor and coming-of-age stories about wacky families. Also: huge nerds will giggle through every Microsoft and TED Talk reference (I did!).