NW, by Zadie Smith
06 Feb 2013 ★ ★ ★ ★ ☆
Buy the book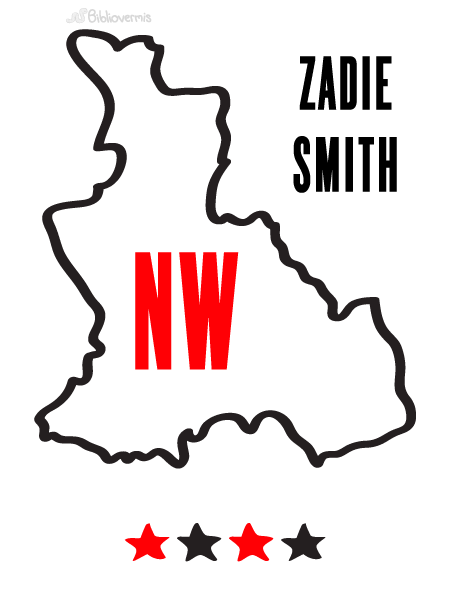 When I read the description of The Casual Vacancy, I thought, "Huh, this is like a Zadie Smith novel." Indeed, NW has similar subject matter: economic stratification, racism, the social effects of British Imperialism, technology, drug use, and all their effects on modern life. Of course, Zadie Smith got there first.
NW is ambitious, telling the stories of two girls growing up in Northwest London, along with the stories of other residents of that area, in chapters with changing focuses and narrative styles. Smith captures universal feelings of unease, of being caught in the tide of cultural expectation and economic hardship, and unable to break free.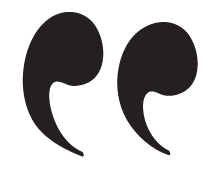 While the alternating chapters are an interesting device, the changing methods of marking dialogue–or not marking it, as the case may be—are just distracting. What's wrong with quotation marks?
Good for: Fans of Zadie Smith. Don't know if you like Zadie Smith? I recommend starting with White Teeth.