The Casual Vacancy, by JK Rowling
06 Feb 2013 ★ ★ ★ ★ ☆
Buy the book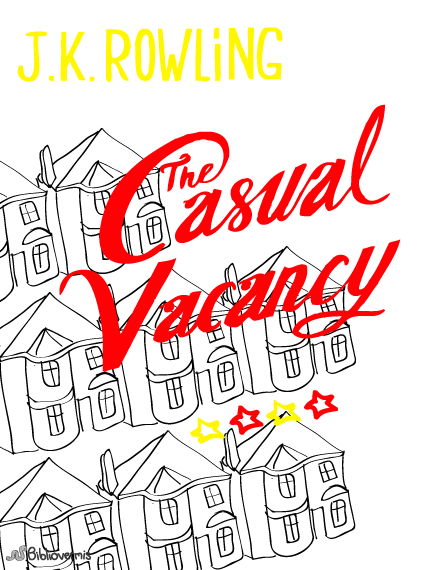 The Casual Vacancy, JK Rowling's first book not set in the wizarding world, has gotten review ratings all over the map. Many reviewers are passionately disappointed that is is not a Harry Potter book.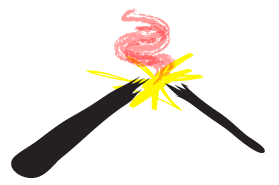 The major departure is not just the lack of magic, but the relative lack of optimism. This book has a fundamentally different view on human potential, and on bravery and heroism, that may leave fans of Harry Potter, a series primarily about the great effectiveness of these higher ideals, dejected. Rather, you've got a story that is horrifying in its depiction of mundane normalcy. It's about the human tendency to turn a blind eye rather than help a neighbor, and the hopelessness of change without that help.
But I tell you what: I thought it was quite good.