The Girl Who Fell Beneath Fairyland and Led the Revels There, by Catherynne M. Valente
28 Nov 2012 ★ ★ ★ ★☆ ☆
Buy the book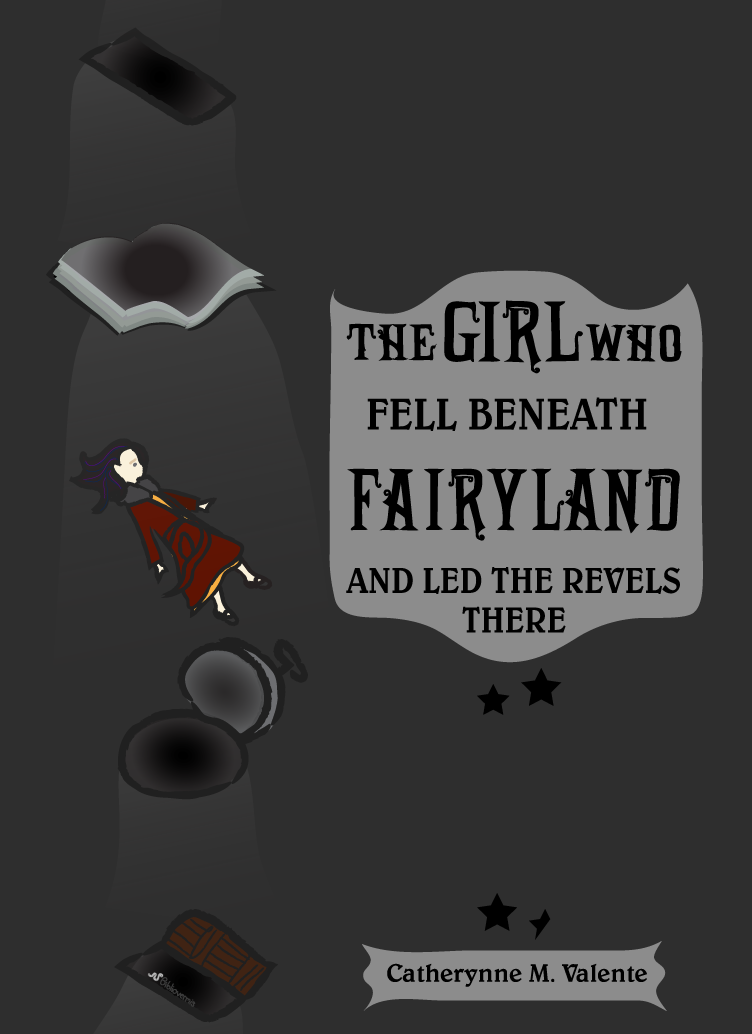 September has waited all year for Fairyland to reveal itself to her again. She wants nothing more than to experience the lightness and joy that Fairyland has to offer, after the darkness of her last adventure. But Fairyland is losing its magic, and September knows that it's all her fault.
Not as well-crafted or as shrewd and worldly as The Girl Who Circumnavigated Fairyland, but an enjoyable return to beloved characters.
You can read a prequel to this series, The Girl Who Ruled Fairyland—For a Little While, at tor.com.
Good for: Fans of The Girl Who Circumnavigated Fairyland in a Ship of Her Own Making, Lewis Carroll, or even The Magicians.