Machine of Death, edited by Ryan North, Matthew Bennardo, and David Malki !
19 Nov 2010 ★ ★ ★ ★ ★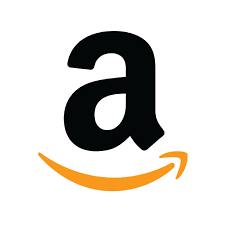 Buy the book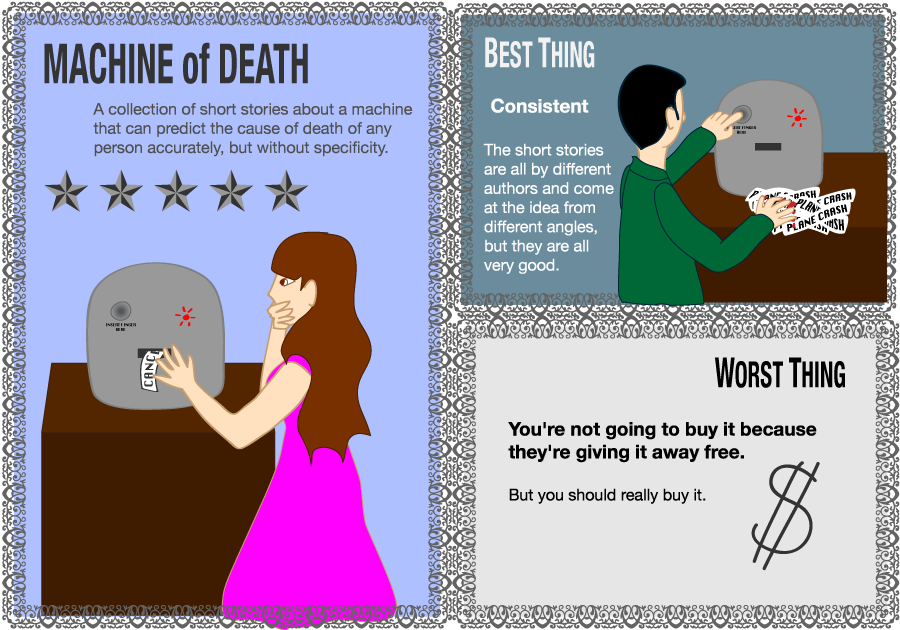 Good for: Anybody! Except young children (It's about death! Drugs! Mature situations!).
I don't usually like short stories, but these are all really good, and the best part is you can read them in nice, digestible chunks.
Reading options: Get the free pdf here, get the book from Topatoco, or get it at Amazon.