The Girl Who Circumnavigated Fairyland in a Ship of Her Own Making, by Catherynne M. Valente
14 Aug 2012 ★ ★ ★ ★ ☆
Buy the book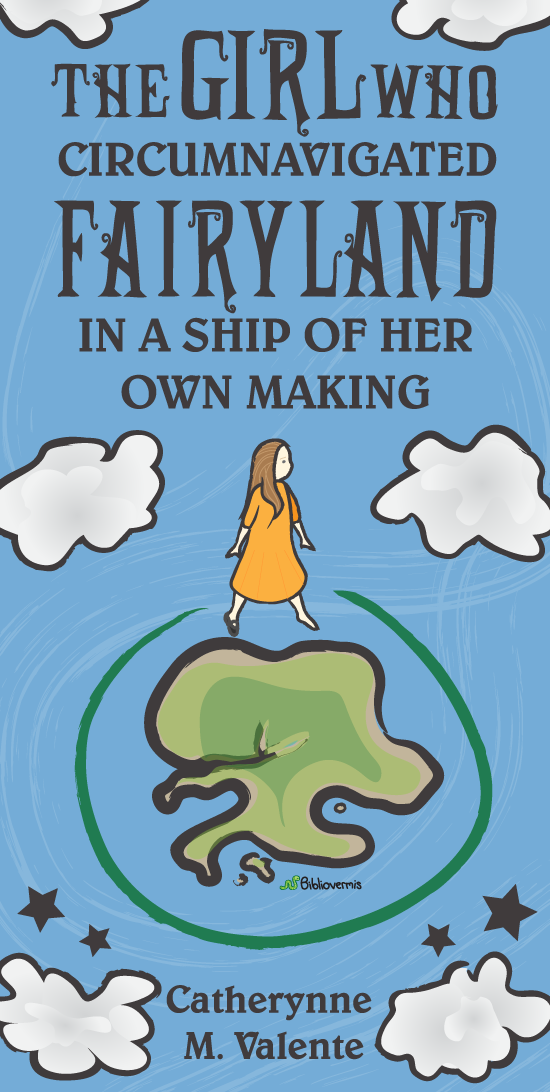 12-year-old September is lonely and bored, so she jumps at the chance to be abducted from her home in Omaha by the Green Wind and left on the shores of Fairyland, where it seems quite likely that she is the only one who can stop the evil (but very well-hatted) Marquess.
This enchanting, playful book is a familiar, old-fashioned Fairyland tale with dark, modern edges. Extremely enjoyable, although the ambitious writing style and clever wordplay can sometimes overshadow the story.
Good for: touted as all ages, but it is not at all childish. In fact, while reading it I thought many younger kids would struggle with the difficult language and dark edges of the story, but I'm probably overthinking things. I'm sure the same has been said many times about novels popular with children.
Read my review of The Girl Who Fell Beneath Fairyland and Led the Revels There