In A Glass Grimmly, by Adam Gidwitz
19 Oct 2012 ★ ★ ★ ★ ★
Buy the book
All Hallow's Read!
Give a book for Halloween!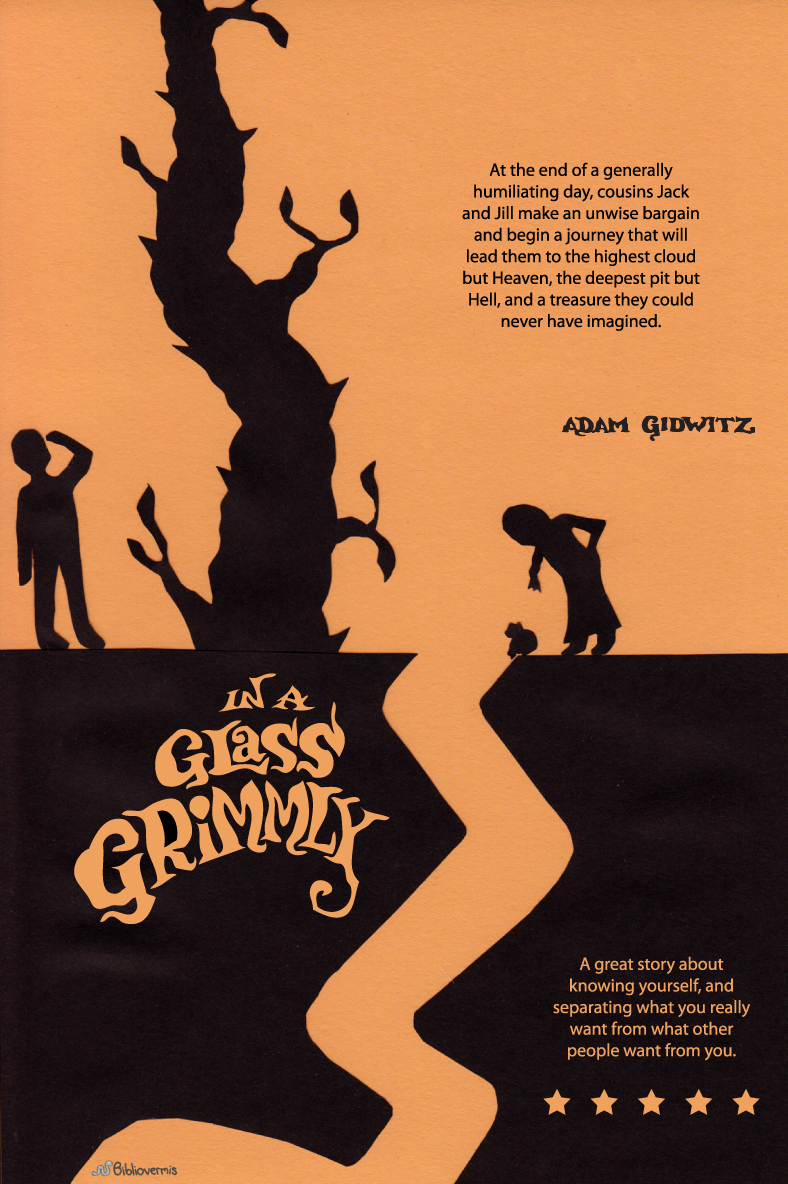 Spooky elements: Creepy retold fairy tales, creepy made-up fairy tales, frightening sea creatures, bone collections. Also: there's lots of vomit and entrails and it is pretty gross.
Good for: Kids-and-up fans of scary, spooky, gory fairy tales. While the story didn't resonate with me the way A Tale Dark and Grimm did, for adolescents going through the struggle of creating their own identities, it may be an even better fit.