The Rook, by Daniel O'Malley
03 Dec 2012 ★ ★ ★ ★ ★
Buy the book
In the rain, surrounded by unconscious attackers, she opens the envelope in her pocket. It says her name is Myfanwy Thomas. It says, "The body you are wearing used to be mine."
The new woman in the body of Myfanwy Thomas discovers she is a high-ranking official in a secret organization protecting the UK from supernatural threats. With only the research of a complete stranger—herself—and instinct to guide her, she must find the traitor in its ranks—the operative who erased the original Myfanwy.
This book is suspenseful, kind of creepy, and extremely funny. Plus, it's got some top-notch world-building. I would love to read a sequel!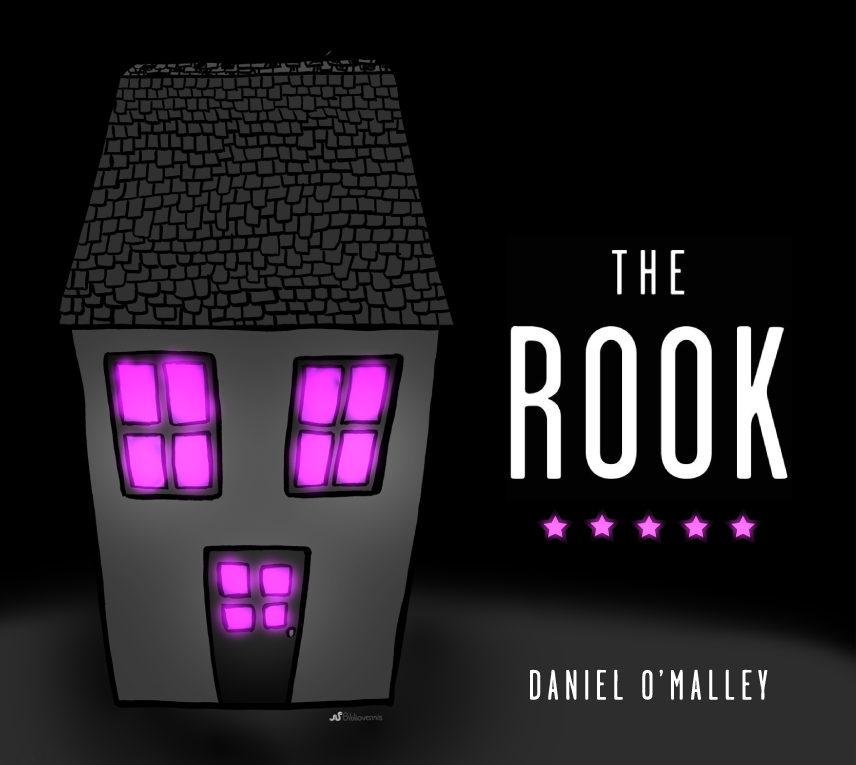 Good for: I love this book. All the people I forced into reading it love this book. I honestly do not see how you could not love this book. It's like an amazing cross of Thursday Next and Miss Peregrine's Home for Peculiar Children.