Summer and Bird, by Katherine Catmull
30 Nov 2012 ★ ★ ★ ★ ☆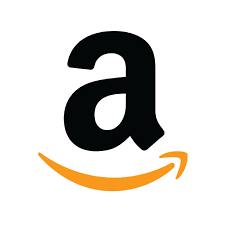 Buy the book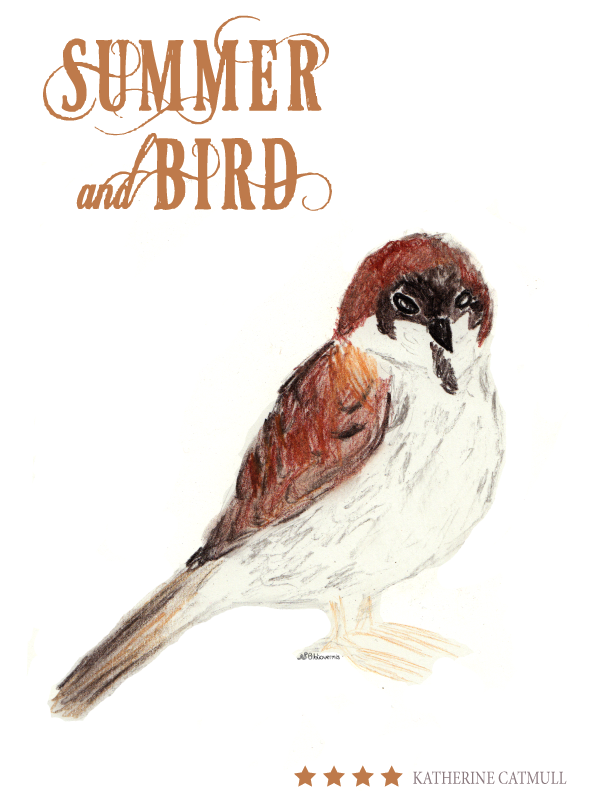 Sisters Summer and Bird awaken one morning to find the house empty and cold. Their parents—and the family cat—have disappeared. Following an encoded message from their mother, they head into the woods.
There they find a passage Down, into the winter world where the birds have been waiting thirteen long years for their queen to return, and to lead them to the Green Home of summer.
The heart of this book is the relationship between Summer and Bird, who feel both sisterly affection and jealousy toward each other, and the differing skills and concerns that set them apart. Those with siblings will find their journey somewhat familiar.
Their family unit, its history, and its future are the focus of this magical story, which is surprisingly epic for its short length.
Good for: fans of The Chronicles of Narnia, Wildwood, The Dark is Rising, A Wrinkle in Time, and similar stories of adventure and secret magic.