The 10th Anniversary of Coraline!
10 May 2012
This year is the 10th anniversary of one of my favorite books: Coraline, by Neil Gaiman. I reviewed it as part of All Hallows Read last October: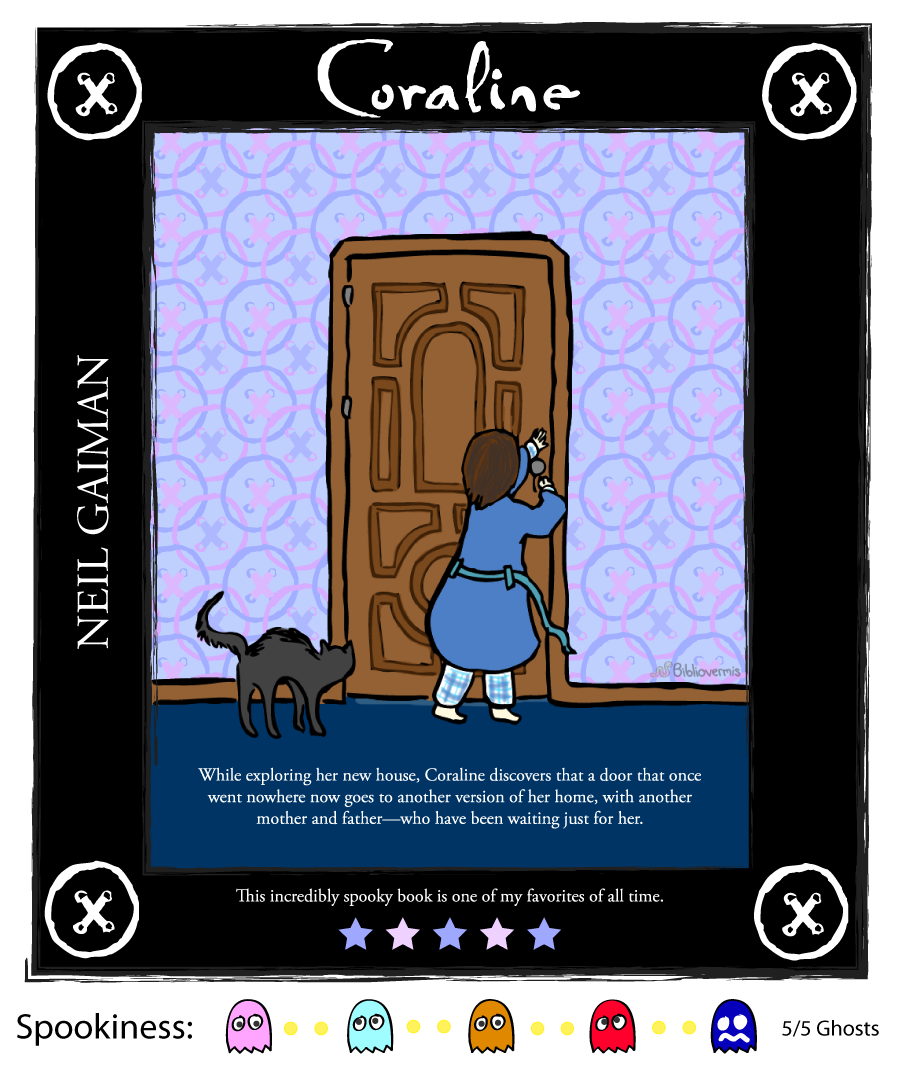 There's a special 10th anniversary edition out—the ebook edition has audio and video enhancements! Even after all this time, Coraline is still pretty high up there on my list of awesome things. I've read it at least ten times in the past 10 years, and I can't recommend it highly enough.